The HomePod is back from the dead, and fortunately, it's not just a zombie version of the original HomePod. Among the new features is one that is hidden in the HomePod mini but not actually active: a temperature and humidity sensor.
Back in March of 2021, Bloomberg's Mark Gurman reported on the inactive temperature sensor in the outer shell of the HomePod mini. The new second-generation HomePod seems to have a similar sensor that's actually working. On the HomePod website, Apple describes the smart home hub features and there's one section for "Temperature and humidity." Here's Apple's description of the feature:
With its built-in sensor, HomePod can detect and tell you the temperature and humidity of the room. And you can set it in automations so the blinds close if the temperature hits 80 degrees.
There's a footnote to that first sentence that goes into greater detail on how it works:
Temperature and humidity sensing is optimized for indoor, domestic settings, when ambient temperatures are around 15º C to 30º C and relative humidity is around 30% to 70%. Accuracy may decrease in some situations where audio is playing for an extended period of time at high volume levels. HomePod requires some time to calibrate the sensors immediately after starting up before results are displayed.
The tech specs for the HomePod mini have been updated to reflect the existence of the temperature and humidity sensor, so Apple will likely issue a software or firmware update to activate it, though it's likely it won't arrive until February 3, the day the new HomePod starts shipping.
HomePod mini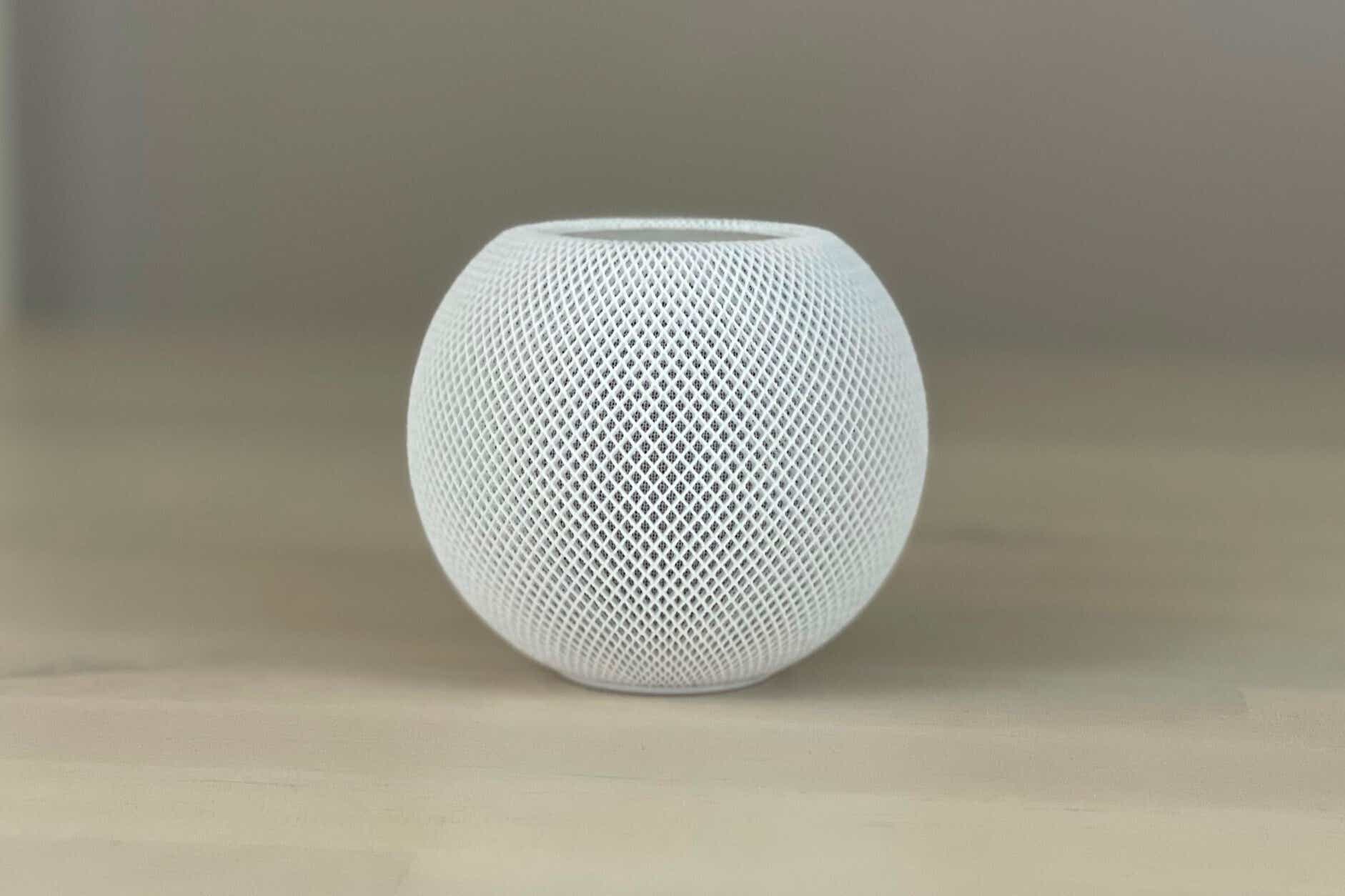 Read our full
Review HomePod mini
HomePod (2nd generation)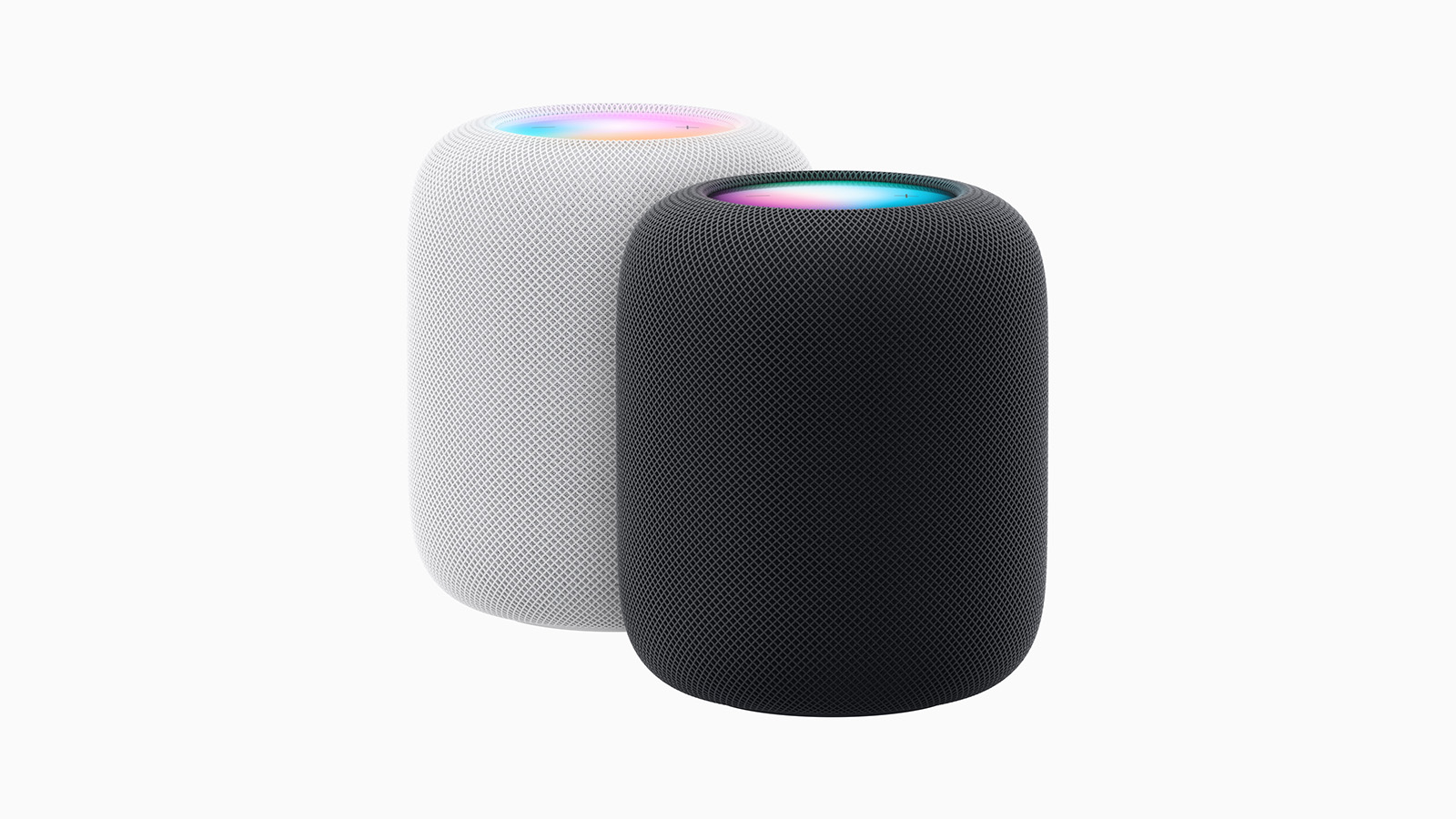 HomePod, Smart Home, Smart Speakers, Speakers